Improve Surgical Outcomes With Easy-To-Use Su-Por Implants

Su-Por Surgical Implants are long-term, implantable medical devices for the augmentation and restoration of the craniomaxillofacial area. Made from pure porous high-density polyethylene, the devices are available in sheets, blocks, spheres, and anatomical shapes. The unique nature of the device allows for the patient's own tissue to integrate, eliminating migration, reducing infection, and improving clinical performance.

Su-Por Success: Orbital Pilot Study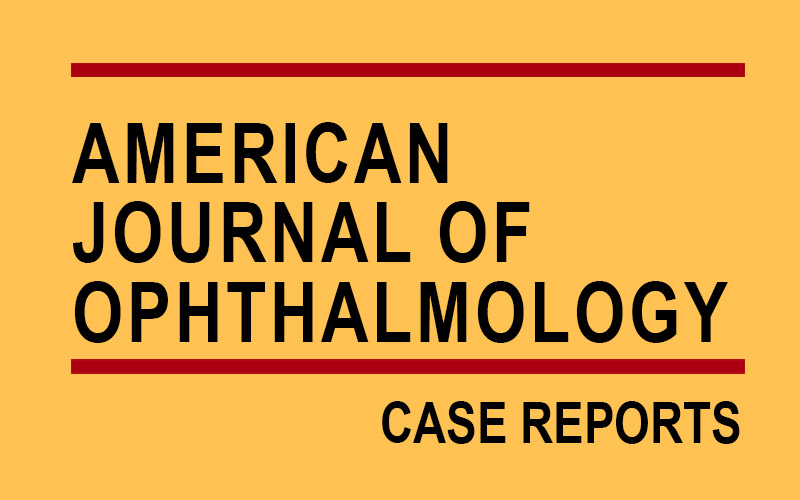 Presidential Award for Exports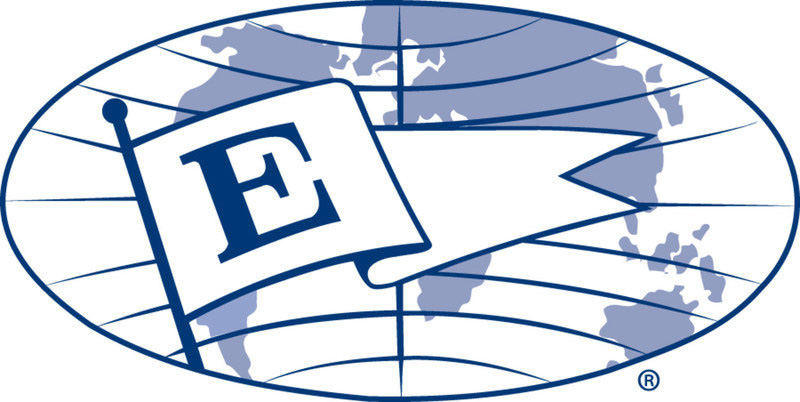 As seen on Inside Edition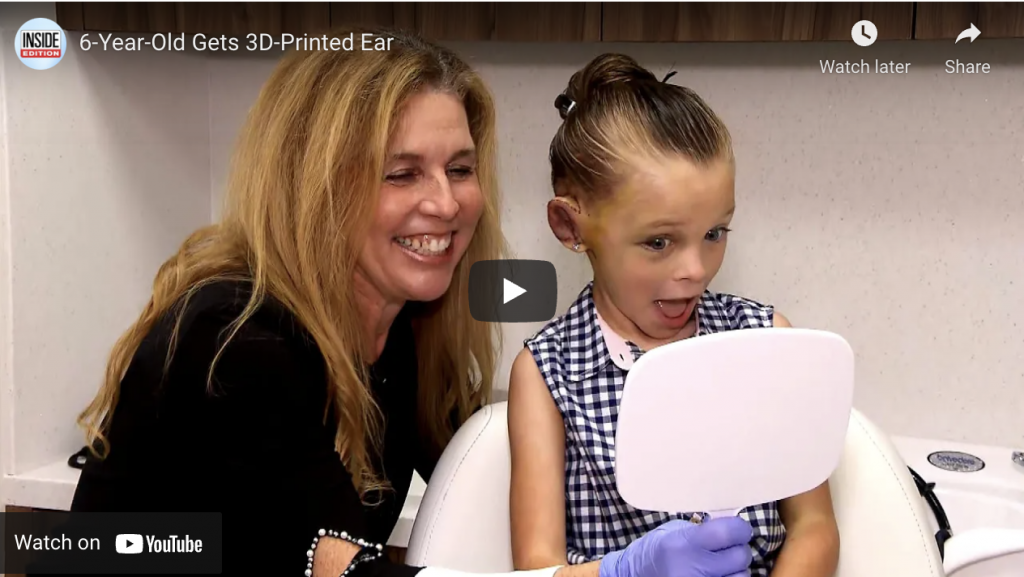 Patient-specific ears in China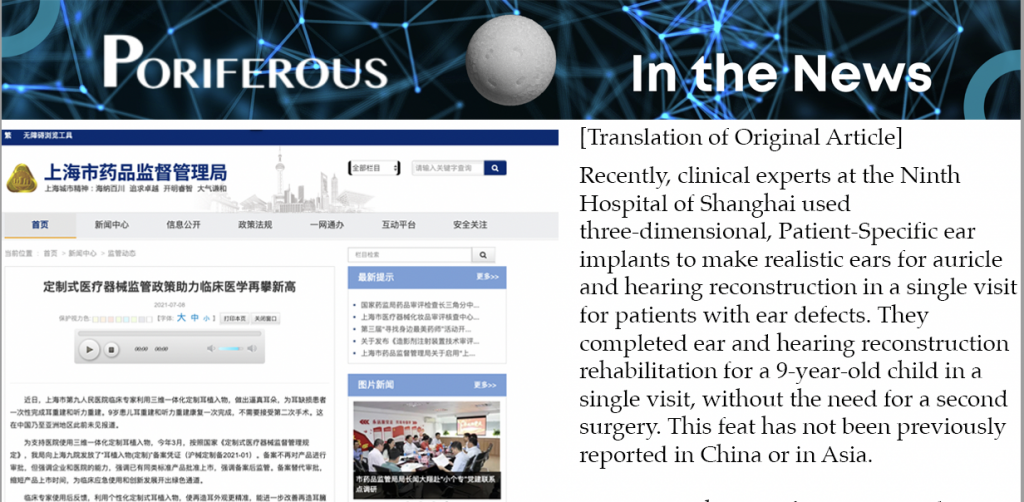 Subtotal Nasal Reconstruction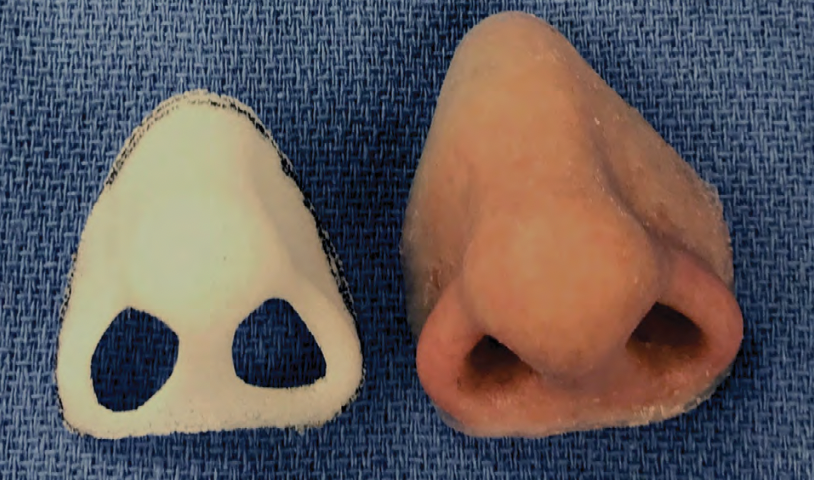 Su-Por in Yale University Study

Our Shapes Safeguard Surgeons' Time and Improve Patient Care.