As seen on Inside Edition.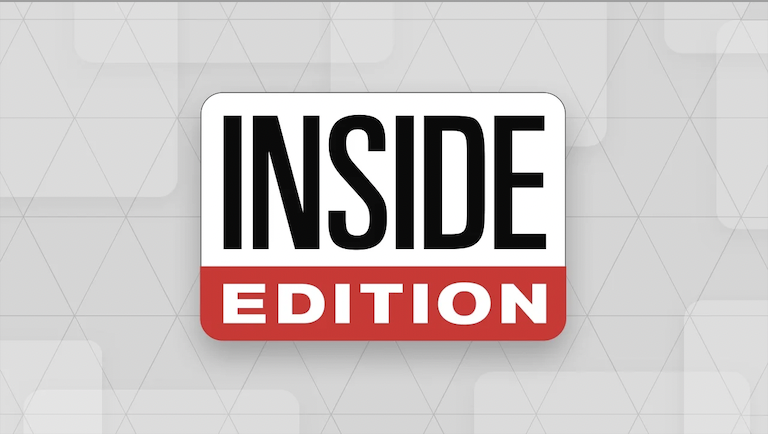 We are so thrilled about our partnership with the fantastic Dr. Sheryl Lewin, Ear Reconstruction Surgeon. The work we do together helps kids get their "Big" ears, and we couldn't be happier about it.
Imagine A Production Process This Efficient And Effective (See The Videos)
Poriferous – How We Do It
Our Products Are Second-to-None
Get To Know The CEO
A Surgeon's Eye View – What the Surgeons Are Saying
Dr. Daniel Brisco on How He Uses Su-Por® Patient-Specific Implants In His Practice
Lower Eyelid Surgery by Dr. Michael Burnstine Using Su-Por Surgical implants
Live Neurosurgical Procedure Using the Su-Por Surgical Implant
Orbital Floor Implantation
Evisceration with Su-Por Quadro-Port Tunnel Implant by Carlo Rob Bernardino, MD, Vantage Eye Center, Monterey, CA
Go In-Depth! This longer video is from Russia and is subtitled in English.
Because of the surgery visuals depicted in this video, it is age-restricted and must be viewed on YouTube.