Patient-Specific Implants
Imagine You Had An Implant That Was Tailor-Made For Your Patient
With Su-Por®, Our Porous-Polyethylene Implants, You Can.
Most of the time, our off-the-shelf implants will meet and exceed your surgical needs. But sometimes, a patient's needs require a specific and unique solution. That's when our Su-Por Patient-Specific Implants help you meet that challenge.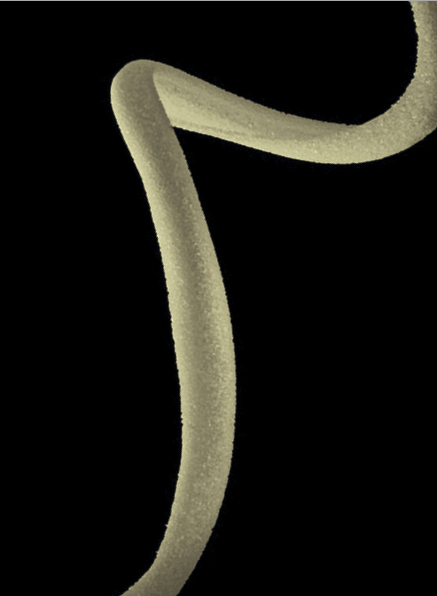 Our Patient-Specific Implants Provide You A Singular Service.
We provide optimal reconstruction by using the patient's own anatomy to construct the implant
We partner with you to produce an implant that meets your exact design specifications

Complimentary pre-operative planning sessions working directly with our design engineers
An online or physical design review of the implant design
A complimentary non-sterile medical model of the patient's defect
An additional non-sterile implant made of the same Su-Por biomaterial for explanatory and demonstration use

A sterile backup of the implant is provided
Shipping in as little as eight days upon surgeon approval and the purchase order receipt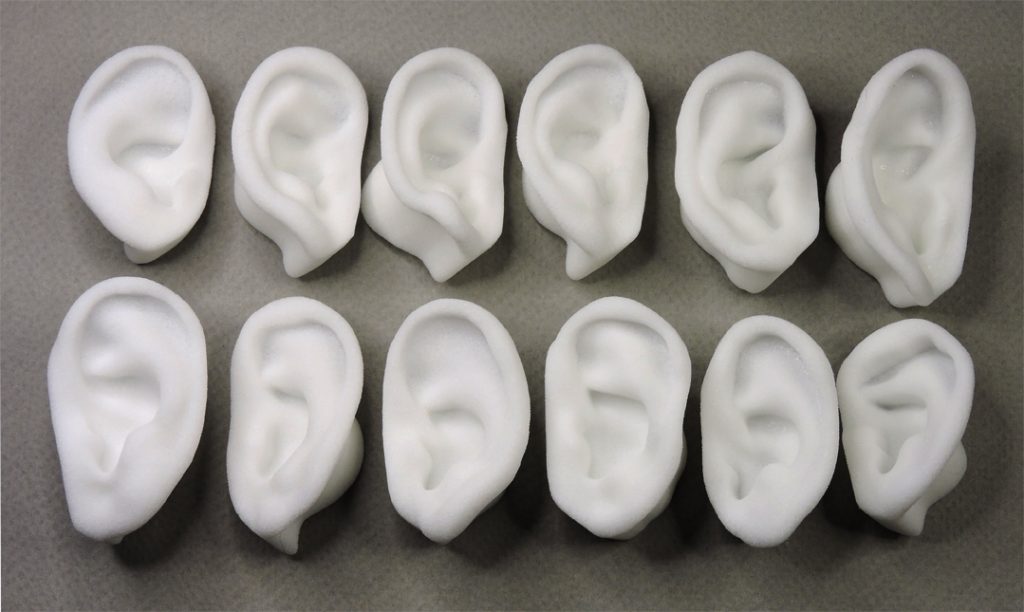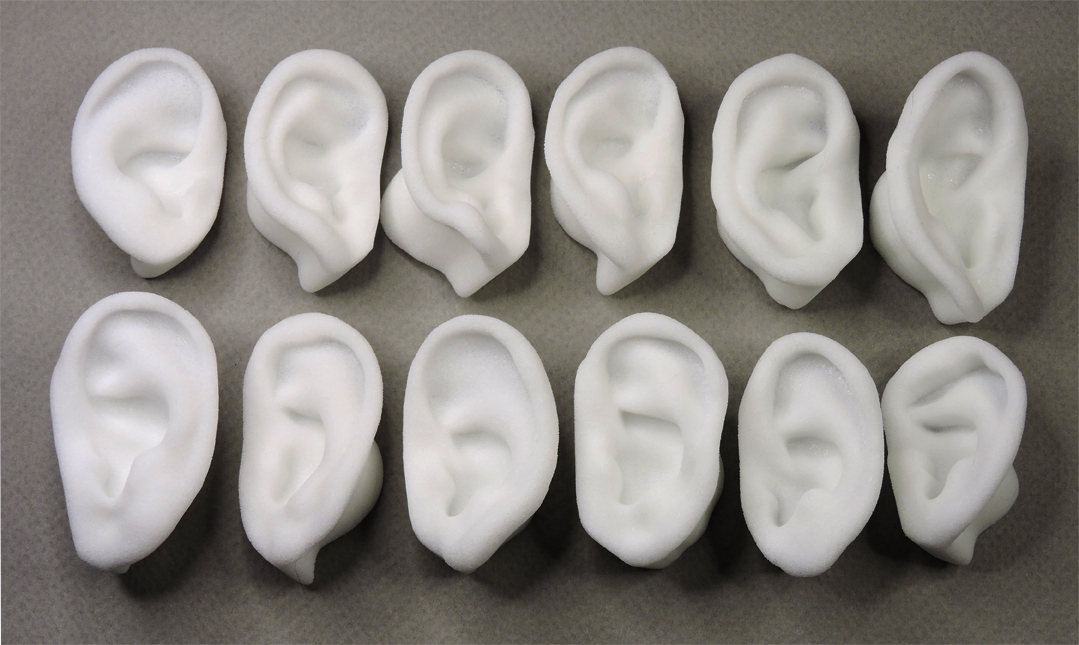 | | FEATURES AND BENEFITS |
| --- | --- |
| Precise Fit | Each device is individually crafted to your patient's specific needs. |
| Proven Material | Poriferous polyethylene, a biocompatible material with over 30 years of proven clinical performance. |
| Variable Thickness | Variable thickness to match native bone. |
| Modification | Malleable, and allows for easy modification with a scalpel blade or burring instrument. |
| Direct Fixation | Screws may be inserted directly through the implant margins into the bone and may eliminate the need for plate fixation. |
| Sterile Non-pyrogenic | Implant kit contains two (2) identical sterile, non-pyrogenic, implants limiting processing risk for the hospital. |
| Virtual Approval Process | Detailed electronic document allows for approval prior to manufacturing (optional). |
| Application | To meet the need of individual patients in applications of craniofacial reconstructive/cosmetic surgery and repair of craniofacial trauma. |
| MR Safe | This designation by the US FDA provides assurance of no image artifact or distortion of diagnostic MRI imaging. |
| Tissue In- Growth | The interconnecting poriferous structure may allow for fibrovascular in-growth and tissue integration. |
| Suture/Drainage | Sutures may be passed through any part of the implant. Open pores may allow drainage. |
| Fast Turnaround | Order shipment within 8 business days following design approval. |
Design and Manufacturing Flowchart

Leader in Quality. Leader in Value.
Poriferous, LLC is owned and operated by professionals who worked alongside the original team that introduced porous HDPE as an alloplastic material in 1985. Poriferous knows porous polyethylene and can deliver the results our surgeons demand.
All processes of design, manufacturing, and sterilization are performed in our ISO 13485:2016-certified facility located in Newnan, Georgia, USA.
Ordering Process
Complete Design Input Form.
Utilize preferred CT scanning protocol.
Submit form and CT data via:

Fax: 770-683-7459
Email: sales@poriferous.com
Mail: Attn: Poriferous, LLC, Patient-Specific Implants, 535 Pine Road, Suite 206, Newnan, GA 30263

For upload of CT data; please contact Customer Care at (877) 631-1954, or e-mail for a secure upload request link.
Once your CT data has been received, we will design a Patient-Specific Implant that will meet the functional and anatomic needs of the patient and surgeon. A graphic design proposal will be emailed for approval prior to manufacturing of the implant.
Ordering Information
* The prices are subject to change depending on
1. Complexity of design
2. Number of revisions (2 revisions included, subsequent revisions are subject to charge)
* Medical Model may incur a charge for upgraded requests
Scanning Protocol
The quality of the CT data is essential to the design and manufacture of Su-Por Patient-Specific Implants featuring Su-Por Biomaterial. Provided below is the protocol to follow:
CT Scanning Guidelines
The patient must be stabilized and remain completely still throughout the entire scan. If patient movement occurs, the scan must be restarted to achieve the best implant fit.
The scan should include 2cm beyond the defect area or area of interest.
Please provide the original DICOM slice data.
Do not reformat or include viewer software with data.
Important position or details should be noted as well as any asymmetrical element of the patient to indicate left and/or right.
The use of a bite jib during the scanning process for the mandible or the maxilla is recommended. Otherwise, they will be fused in the model.
Scanning Parameters
Cranial Defects
Facial Defects
Acquisition: Axial/Helical

F.O.V.: Include all areas of interest. Additional 20-25 mm above and below is preferred

Gantry Tilt: 0

Spacing: Overlapping

Slice Thickness: 1-1.25mm (preferred)

(3mm Max)

Algorithm: Standard

MA: 170ma/280kvp or lower

Time: 2 seconds or less


Acquisition: Axial/Helical

F.O.V.: Include all areas of interest

Gantry Tilt: 0

Spacing: Overlapping

Slice Thickness: 1-1.25mm (preferred)

(1.5mm Max)

Algorithm: Standard

MA: 120-180ma/120kvp or lower

Time: 2 Seconds or less

This document is in no way intended to be a comprehensive manual of surgical techniques. Surgeons should utilize their surgical training, clinical experience, and applicable surgical techniques to determine appropriate surgical procedures. Experienced surgical judgment should be utilized in the selection and use of Su-Por implants.
Poriferous, LLC, 535 Pine Road, Suite 206 – Newnan, Georgia 30263 U.S.A
T +1 770.683.3855 – F +1 770.683.7459 – info@poriferous.com – www.poriferous.com
CE Certificate Number: US19/8199436611 – ISO Certificate Number: EN ISO 13485:2016 US20/819943826 – 510(k)152463 – MDSAP Certificate Number US18/81841301 © Copyright2020. All rights reserved. Su-Por® is a registered trademark of Poriferous, LLC, 0163 REV C