FOR IMMEDIATE RELEASE
November 5, 2021
Contact: Sherri Coy, Sales & Marketing (770) 683-3855
PORIFEROUS LLC RECEIVES PRESIDENTIAL AWARD FOR EXPORTS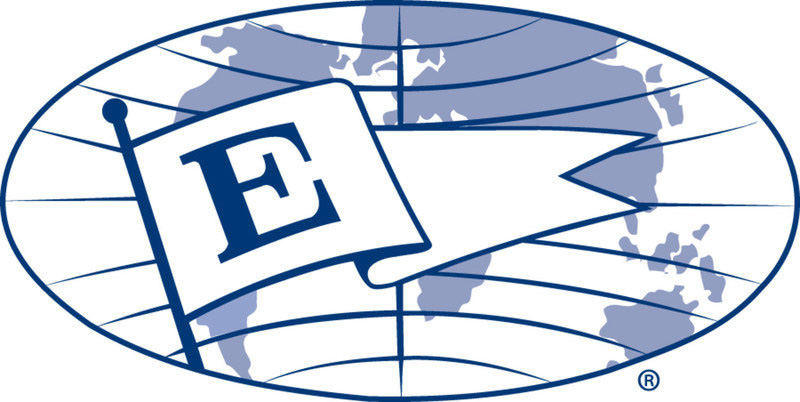 Newnan, GA — Today, the U.S. Department of Commerce awarded Poriferous LLC the 2021 President's "E" Award for Exports. The President's "E" Award is the highest recognition any U.S. entity can receive for making a significant contribution to the expansion of U.S. exports.
"Poriferous has demonstrated a sustained commitment to export expansion. The "E"
Awards Committee was very impressed with Poriferous' export sales growth of more than 600
percent in the past 4 years. The company's ability to modify products to meet the needs of
international clients was also particularly notable. Poriferous' achievements have undoubtedly
contributed to national export expansion efforts that support the U.S. economy and create
American jobs.," said Secretary Raimondo in her congratulatory letter to the company announcing its selection.
Poriferous LLC is the manufacturer of Su-Por Surgical Implants which are long-term, implantable medical devices for the augmentation and restoration of the craniomaxillofacial area. Made from pure porous high-density polyethylene, the devices are available in sheets, blocks, spheres, and anatomical shapes. The unique nature of the device allows for the patient's own tissue to integrate, eliminating migration, reducing infection, and improving clinical performance.
"Exporting is an important part of our sales," said Aaron Noble, Poriferous LLC, CEO. "Surgeons in foreign markets want quality medical devices made in the United States, and we are honored to receive the 'E' Award."
In total, the Department honored 70 U.S. companies and organizations from across the country for their role in strengthening the U.S. economy by sharing American ingenuity outside of our borders. The ceremony was held to jointly recognize awardees from 2021, (32 organizations) and 2020, (39 organizations).
In 1961, President Kennedy signed an executive order reviving the World War II "E" symbol of excellence to honor and provide recognition to America's exporters. Criteria for the award is based on four years of successive export growth in one or more international markets.
U.S. companies are nominated for the "E" Awards through the U.S. Commercial Service, the export promotion arm of the Department's International Trade Administration. With offices in over 100 cities across the United States and in 75 markets around the world, the International Trade Administration is the premier resource for American companies competing in the global marketplace.
For more information about the "E" Awards and the benefits of exporting, visit www.trade.gov.
###